Tuesday, July 27, 2010
D.Gray Man
Well, the name says it all...
D.Grayman was originally a manga that began in 2004. It was only spun-off into an anime in 2006. D.Gray man's plot surrounds a 15-year old boy named Allen Walker, who possesses abilities(a transforming left arm and a "mechanical eye"),provided by an entity known as Innocence that allow him to see and defeat Akuma, which are commanded by the series's primary antagonist, the Millenium Earl.
The anime series has currently ended its run after two seasons. However, its a pretty good anime. It possesses a plot that literally reeks of originality,and fantastic art that would keep your eyes glued to the screen.
Appetizer pics...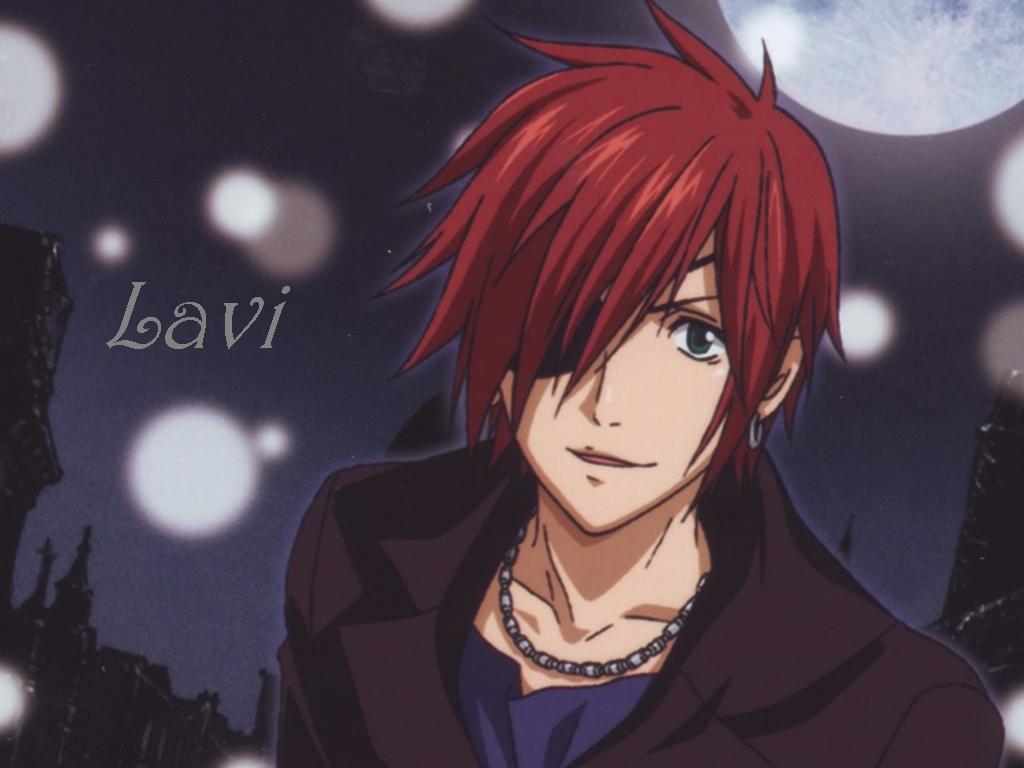 Credit to http://diaryprivategwen.files.wordpress.com,3.bp.blogspot.com,asiamusicsachan.a.s.pic.centerblog.net,2.bp.blogspot.com for the pics!
Enjoy!
From: NSX
posted by Kuchiki @ 3:17 PM